Political Advisor of the President of the Democratic Party of Kosovo
Email: adri.nurellari@gmail.com
Biography
Mr. Adri Nurellari is member of the Executive Committee of DPK and used to be advisor of the former speaker of the Parliament of Kosovo Mr Kadri Veseli as well as of the former President and Prime Minister of Kosovo Mr. Hashim Thaci. Previously, he was the adviser of the Prime Minister of Albania on public policies. Mr. Nurellari has studied history at the University of Tirana and has continued postgraduate studies at UCL, LSE and University of Cambridge. In addition, Mr. Nurellari has been the founder and director of the Albanian Liberal Institute, a "free market think tank", and has worked as a columnist and analyst in the field of politics and media. He has also worked as lecturer at the University of Tirana, UNYT and Southeast European University of Tetovo, North Macedonia.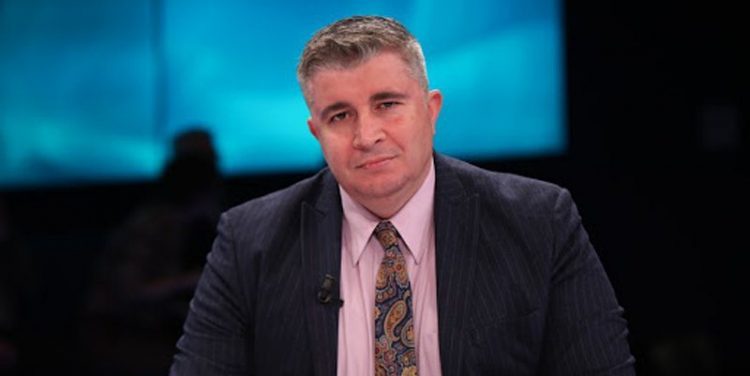 Title of Presentation
A small state with a big problem: Kosovo's foreign policy deadlocked in between peacemakers and spoilers.
The object of my presentation is the foreign policy behavior of small states by taking into consideration the case of Kosovo which faces the major challenge of a quasi "frozen conflict" with Serbia. Kosovo has been struggling to finalize a peace deal with Serbia but the negotiations have been seriously hindered by intra - group ethnic outbidding tactics that have resulted in political instability and a series of a series of short - lived governments. I will focus on analyzing the case of Kosovo's foreign policy with regards to the EU - facilitated Dialogue with Serbia an d how such a challenge has been highly influenced by domestic political conflict.