Associate Professor of International Relations, University of Macedonia
Email: rpedi@uom.edu.gr
Biography
Revecca Pedi is an Associate Professor of International Relations at the Department of International and European Studies, University of Macedonia. Her research focus is on the International Relations of Small States. Revecca's work has been published in international peer-reviewed journals and edited volumes, published by international publishing houses. She is one of the two co-chairs of the "Small States in World Politics" Section of the European International Studies Association (EISA) and she has been co-Chair of EISA's European Workshops in International Studies for 2021 and 2022.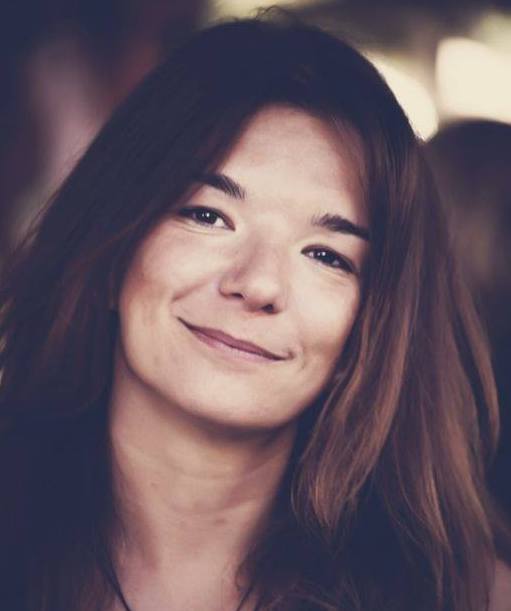 Title of Presentation
Small State Security Strategies in the Multiplex Order: A View from the Balkans
My paper delves into small-state security scholarship and investigates small-state security strategies in multiplex order. It assesses the efficacy of the small-state strategic menu in the multiplex order; in doing so it analyzes the challenges and limitations that the current order poses to small-state strategies. Furthermore, my paper introduces the concept of smart balancing to highlight the combination of strategies that small states employ to pursue their security in the current order. The empirical part of this work focuses on Greece's efforts to increase its security and status. For this part, I rely on content analysis from primary resources and interviews with policymakers and armed forces officers. The paper sheds some new light on small-state security strategies in the multiplex order, and its findings are useful to practitioners and scholars who work on small-state security.
Publications from the Author